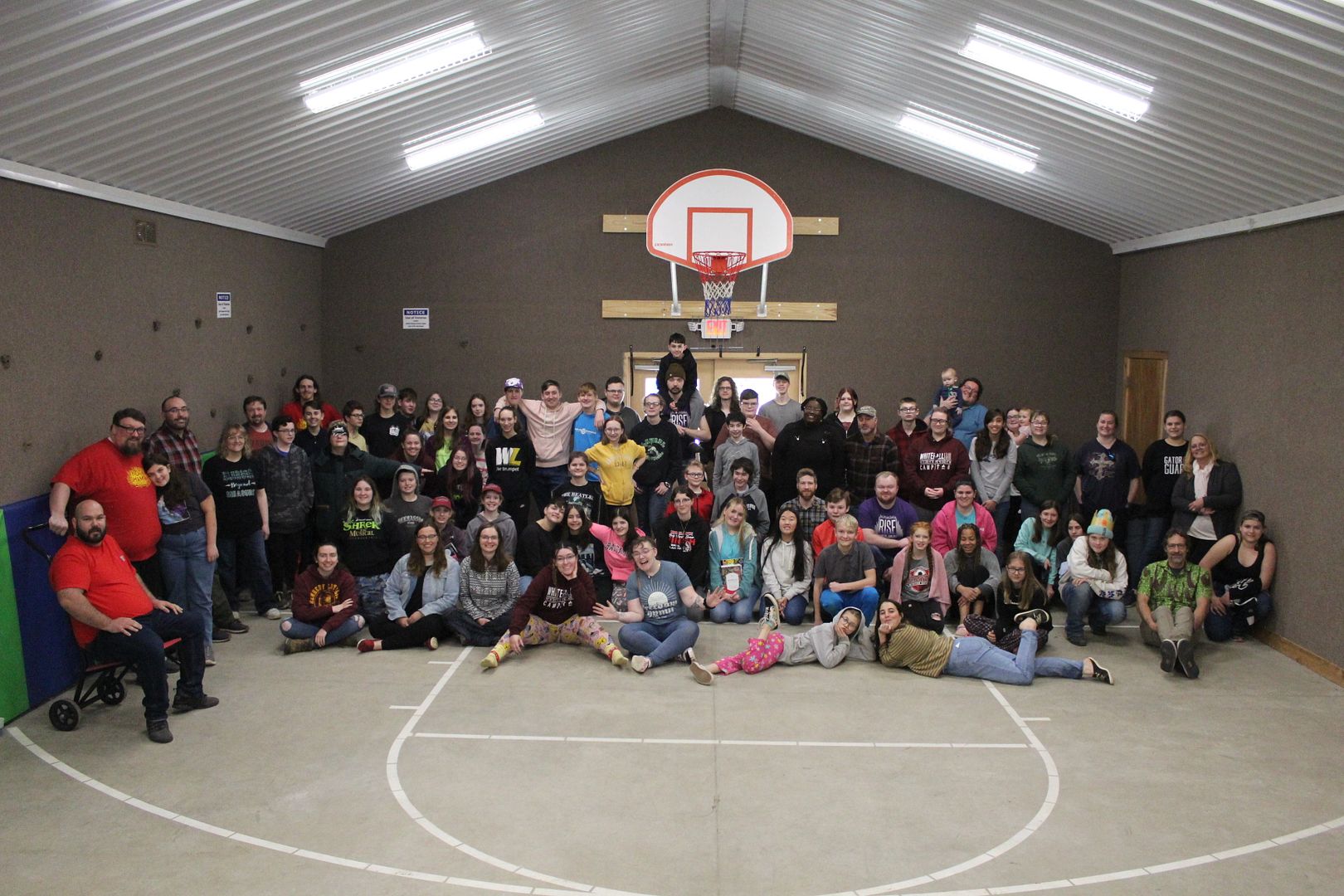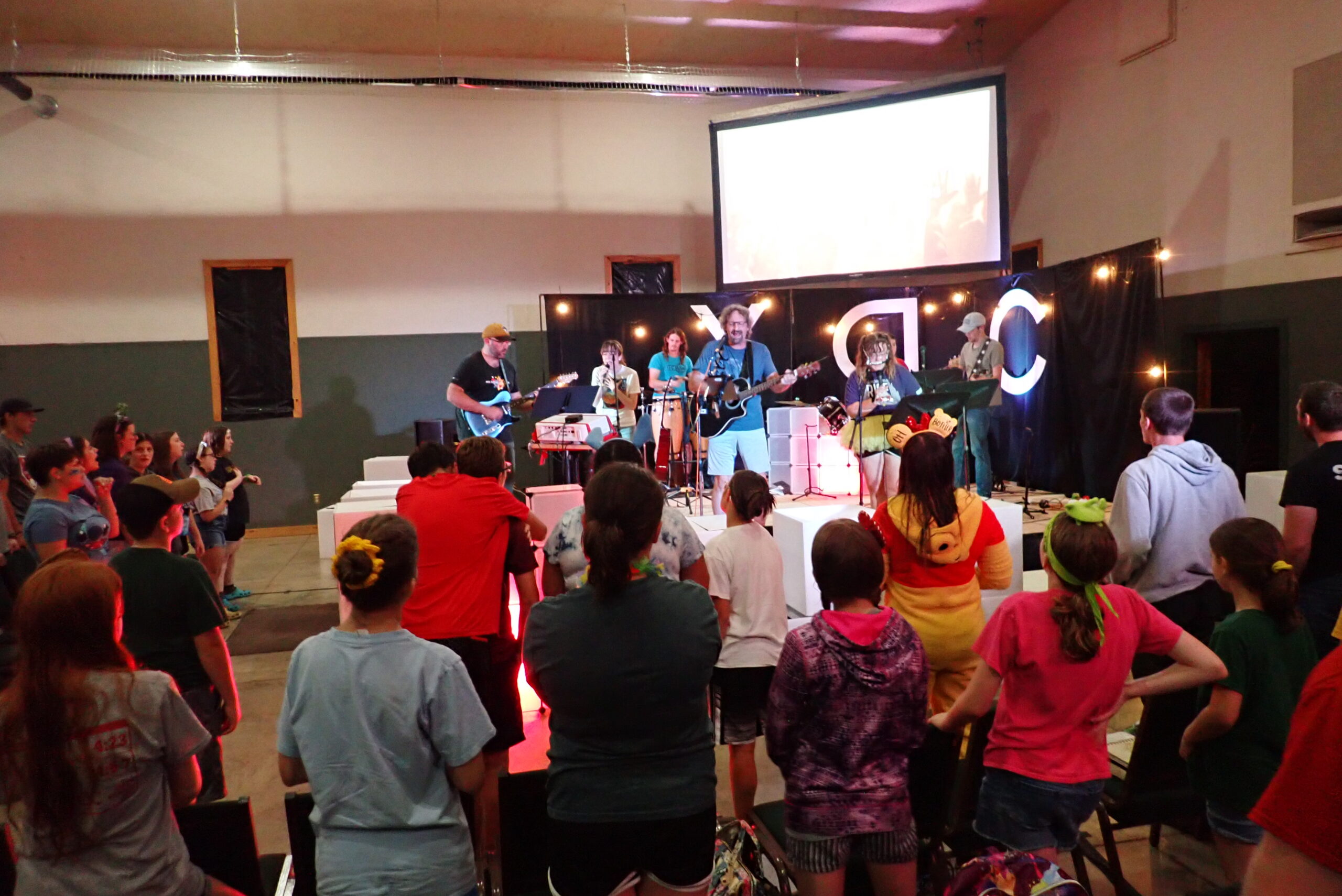 Keystone YAC 2022 Graphic 2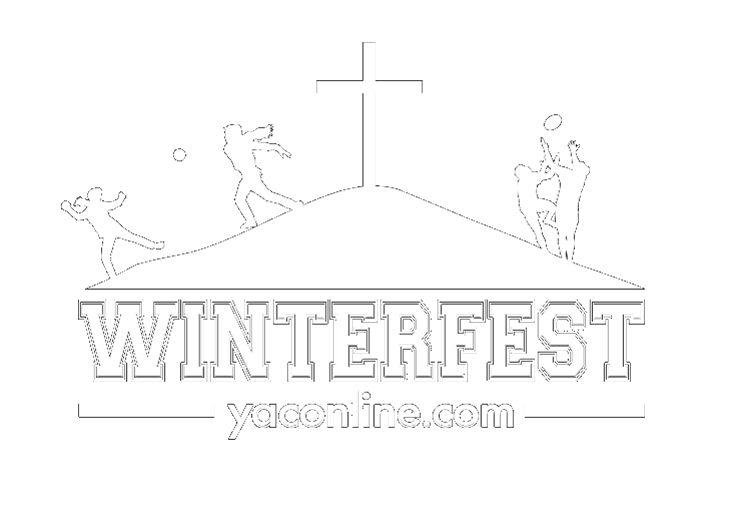 KEYSTONE CONFERENCE YOUTH MINISTRIES
Keystone Conference YMT organizes events where teens can come together to begin and grow their relationship with Christ.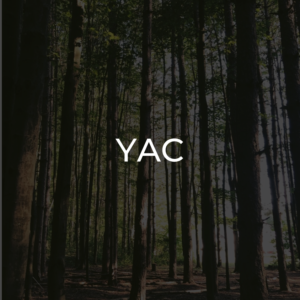 YOUTH ADVENTURE CAMP (YAC)
Six days and five nights in the remote and beautiful north central Pennsylvania, Youth Adventure Camp is an experience like none other for junior and senior high students to enjoy thrilling activities and experience God's grace.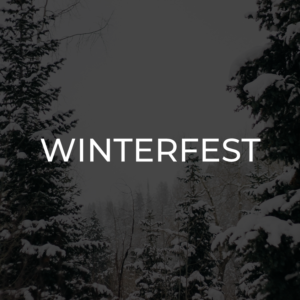 WINTERFEST RETREAT
Winterfest is a weekend retreat with two separate tracks for 6-12 graders and college-age students. It's a time to refresh and refocus on God as we unplug from daily life and enjoy playing games in the snow and other great activities.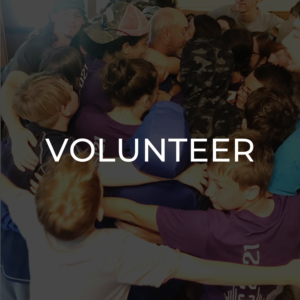 WANT TO HELP?
These retreats and camps are made possible by God (of course) and YOU. None of this can happen without all the volunteers that plan, prepare, and simply hang out with the teens at Winterfest and YAC.
WANT TO SUPPORT THIS MINISTRY
If you believe in the ministry of the Keystone Conference Youth Ministry and wish to contribute to helping provide scholarships for campers, defraying the cost of camps and retreats, and helping us keep our equipment in working order, we invite you to join TeamYAC!