Keystone Conference Youth Ministry Team
The Keystone Conference Youth Ministry Team is affiliated with the Free Methodist Church and works in the FMC's Keystone Conference of Pennsylvania. Team members come from a variety of background and occupations but use their God-given talents and abilities to serve Him through serving the teens in the conference. The Keystone Conference YMT organizes events where teens can come together to begin, grow, and/or strengthen their relationship with Christ. These events include the annual Youth Adventure Camp (YAC) and Winterfest.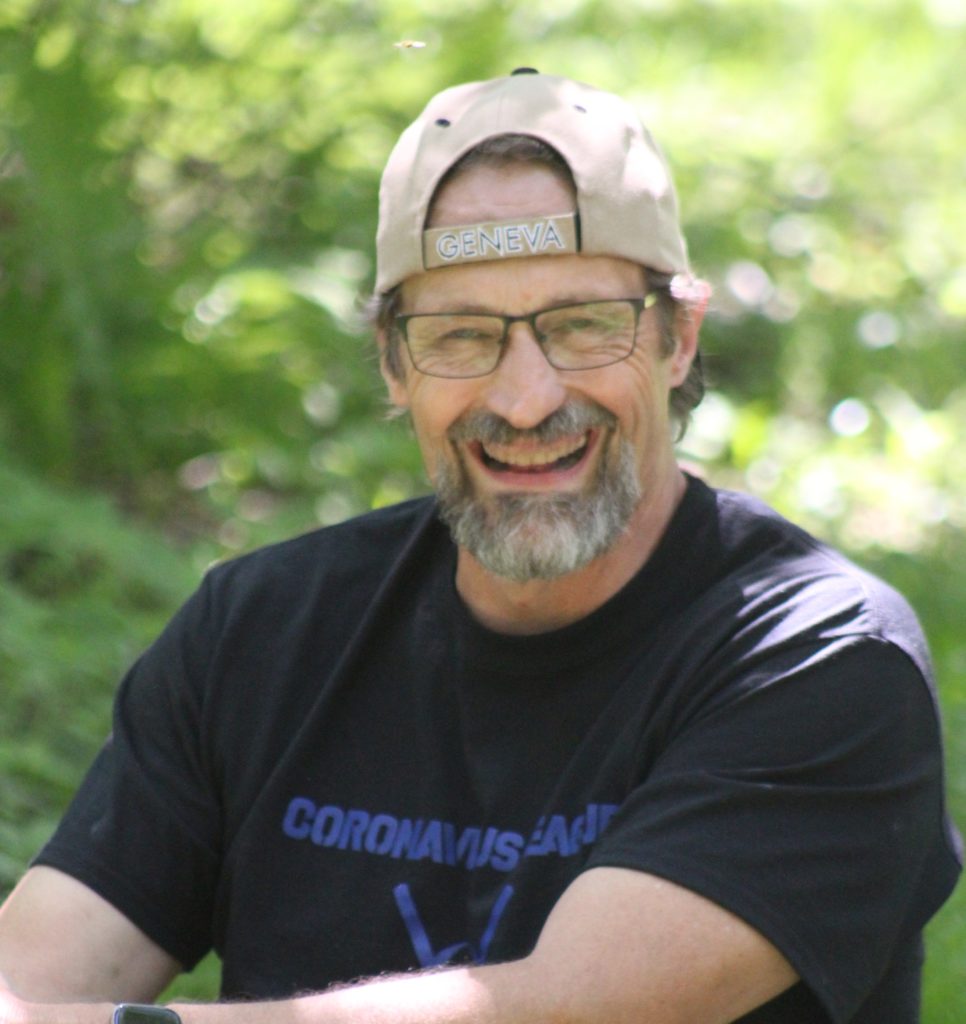 Chuck Jewell
YMT Coordinator
From: New Castle (Laurel Area), PA
Occupation: Pastor / Youth Pastor – Husband, Dad, Son, Brother, Friend
Hobbies: Lots of stuff, various recreational sports – hiking, biking, having campfires most of the year, picnics, working at our house with family and friends, helping people, etc.
Favorite Bible Verse: Many, but a few are:
"Humble yourselves, therefore, under God's mighty hand, that he may lift you up in due time. Cast all your anxiety on him because he cares for you." 1 Peter 5:6-7
"For God so loved the world that he gave his one and only Son, that whoever believes in him shall not perish but have eternal life. For God did not send his Son into the world to condemn the world, but to save the world through him. Whoever believes in him is not condemned, but whoever does not believe stands condemned already because they have not believed in the name of God's one and only Son."
John 3:16-18

Proverbs 3:5-7
Romans 1:16-18
Malachi 4:6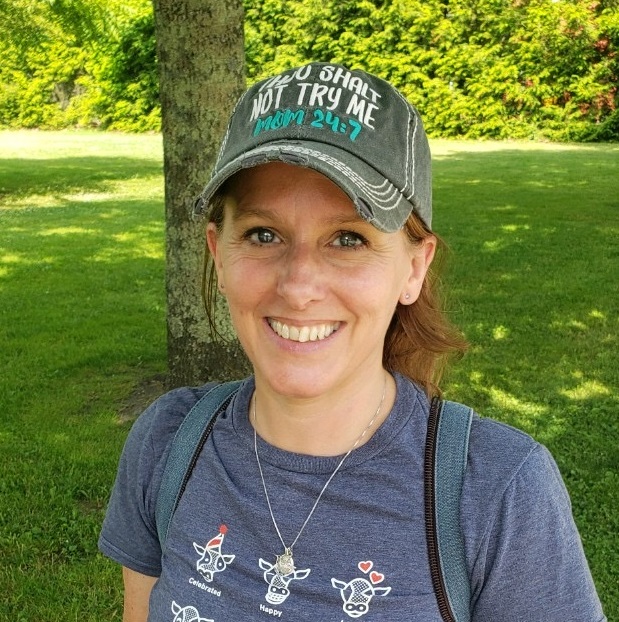 Suzy Jewell
Treasurer
From: New Castle (Laurel Area), PA
Occupation: Mother, Master of Chicken Sandwiches
Hobbies: I enjoy sewing/crafts, reading and exercise of a variety of styles – none of which I have a chance to do much of.
Favorite Bible Verse:
"Trust in the Lord with all your heart
    and lean not on your own understanding; in all your ways submit to him,
    and he will make your paths straight."
Proverbs 3:5-6
Words of Wisdom: Love and enjoy people today while you can.
Kodel Orris
Audio and Visuals
From: New Castle, PA
Occupation: IT Specialist
Hobbies: Spending time with my wife and daughter, fishing, and shooting guns
Favorite Bible Verse:
"You, my brothers and sisters, were called to be free. But do not use your freedom to indulge the flesh; rather, serve one another humbly in love."
Galatians 5:13
Words of Wisdom:
"Computers are incredibly fast, accurate, and stupid: Humans are incredibly slow, inaccurate, and brilliant: together they are powerful beyond imagination." – Albert Einstein

Mike Hand
Team Geek
From: Waco, TX
Occupation: Data Center Manager
Hobbies: Sports & Coaching my kids' sports teams
Favorite Bible Verse:
"Do not conform to the pattern of this world, but be transformed by the renewing of your mind. Then you will be able to test and approve what God's will is—his good, pleasing and perfect will."
Romans 12:2
Words of Wisdom: Going to church doesn't make you a Christian any more than going to a garage makes you a mechanic.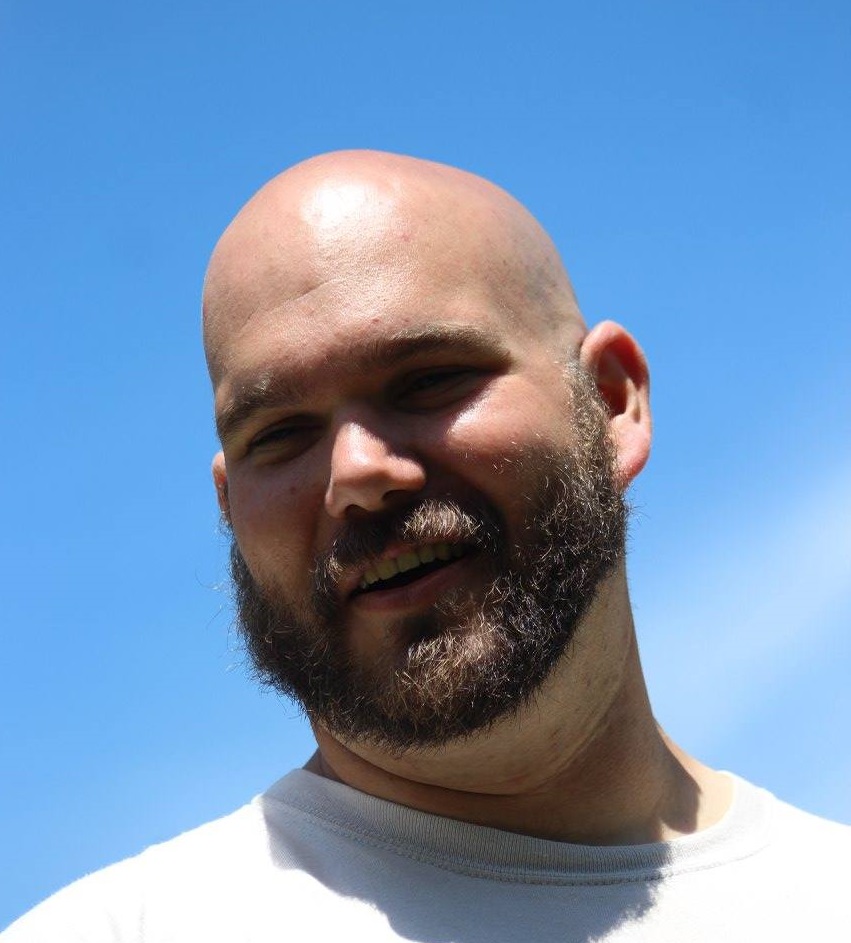 Josh Kinnear
Programming
From: New Kensington, PA
Occupation: Engineer
Hobbies: Fishing and the outdoors
Favorite Bible Verse:
"For even the Son of Man did not come to be served, but to serve, and to give his life as a ransom for many."
Mark 10:45
"Don't let anyone look down on you because you are young, but set an example for the believers in speech, in conduct, in love, in faith and in purity."
1 Timothy 4:12
Words of Wisdom: You don't know how long you have to live so why wait cause as the time ticks you lose more time that you could be living in God's presence!

Sarah Brown
Support
From: Youngsville, PA
Occupation: Youth Leader and whatever else I can find
Hobbies: Playing the violin, and kayaking and biking with Eric
Favorite Bible Verse:
"He is before all things, and in him all things hold together."
Colossians 1:17
Words of Wisdom: We really never see all of the whole picture even when we think we do — It's why trusting God is so imperative, and treating others kindly and with His love in any situation is so important.
Eric Brown
Support
From: Youngsville, PA
Occupation:
Hobbies:
Favorite Bible Verse:

Words of Wisdom: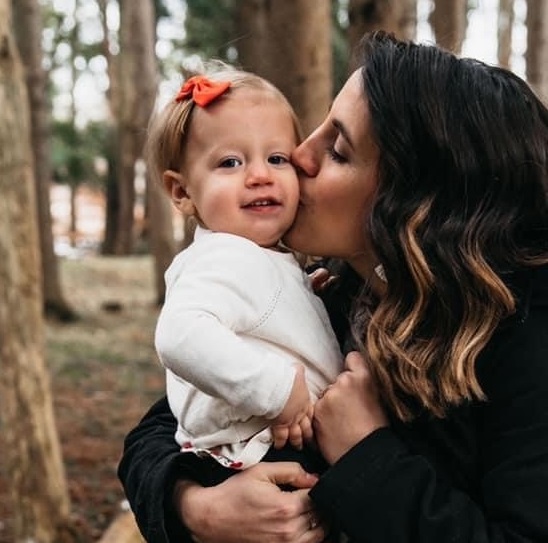 Mauri Shembeda
Social Media Expert
From: Bradford, PA
Occupation: Mother, Cosmetologist, retired dance teacher
Hobbies: Sewing, playing the keyboard, and gardening
Favorite Bible Verse:
"Do not conform to the patterns of this world but be transformed by the renewing of your mind."
Romans 12:2
Words of Wisdom: This is my favorite verse because a one point in my life when I was much younger, I let the world deeply influence my mind. It lead me to a deep dark place running from the Lord. I was entertaining sin, shame and darkness and taking others with me. One Sunday at church the Lord spoke to me in such a profound way that turned on all the lightbulbs in my mind. Conviction and an urgency struck my heart to leave that life behind me and to follow Him.
Reading Roman's 12 and really sealing His word in my heart leaves a constant reminder of where I've been and where I'm headed. The reward of following Christ is winning souls to His kingdom, something far greater than selfish gain and temporary human satisfaction. So when I even for a moment begin to think that my old life seems appetizing once again, Roman's 12:2 reminds me to keep my focus on God alone.
My hope is that this story can encourage even one person to stay the course when temptation to live as the world does creeps in. And if it does, my mission will be complete!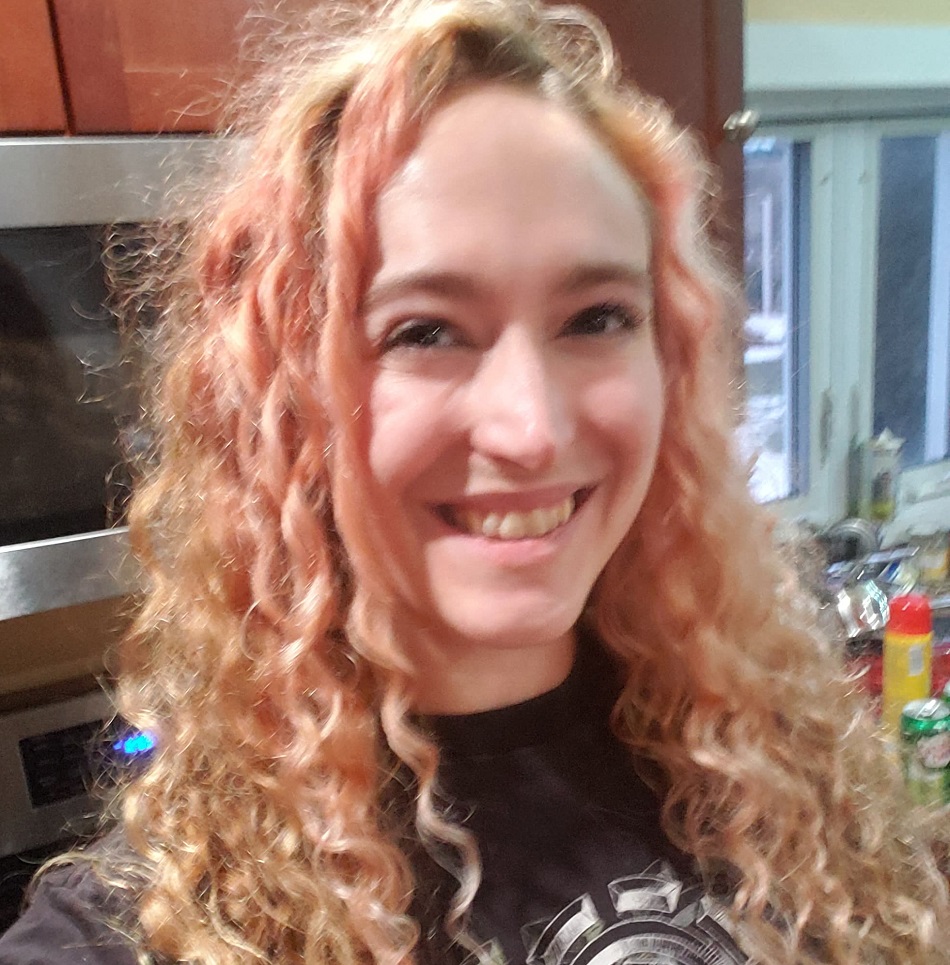 Sarah Madden
Programming
From: New Castle, PA
Occupation: Mother, Self-Employed
Hobbies: read and write, I love fantasy, gaming, spending time by myself outdoors (just me and God)
Favorite Bible Verse: I don't know if I can settle on only one Bible verse to be honest, but one of the verses that is close to my heart.
"I will give you a new heart and put a new spirit in you; I will remove from you your heart of stone and give you a heart of flesh."
Ezekiel 36:26
Words of Wisdom: Putting God first isn't what we always think it is, or even what some churches make it out to be. It's being able to rest in His presence, inside our own walls and being vulnerable with HIM. It's sitting there and listening in the silence and just being. Once we know that peace, it's no longer giving control over, because we are happy and safe in that place.
Sherri Pifer
Prayer Room, Support
From:
Occupation: Self-Employed
Hobbies:
Favorite Bible Verse:

Words of Wisdom:
& BEYOND
All the regular volunteers that make things happen every year. Nothing could happen without them.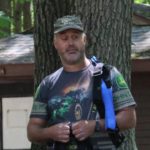 Hawk
Programming
Julian, PA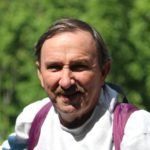 Pastor Jack
Cabin Leader
Florida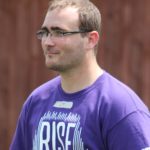 JT Kinnear
Cabin Leader, Audio and Visual
Florida
Brandon Kauffman
Worship Band Leader
New Castle, PA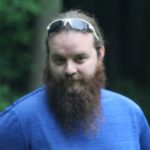 Dalton Cash
Programming
Florida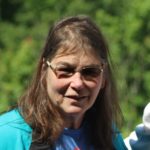 Karen Kinnear
Camp Nurse
Florida
Dave McQuaid
CJ Jewell
Tessa Jewell
Luke Pifer
Taylor Kinnear
Mike Whitney
Jenn Gallagher
& More
And so, so many more!
Want to help?